PATENTED WATERTIGHT TECHNOLOGY & 
FAST INSTALLING SOLAR
Our founding principle is and has always been to manufacture easy-to-install, 100% watertight solar roof mounts and attachments. EcoFasten has been an innovative leader in the rooftop solar mounting & racking industry for over 15 years and over that time, our customers have come to know EcoFasten as a trusted brand that provides the peace of mind that their solar installations will remain durable and watertight throughout the life of the roof. Get more details and learn more about our patented, Four-Seal Watertight Technology.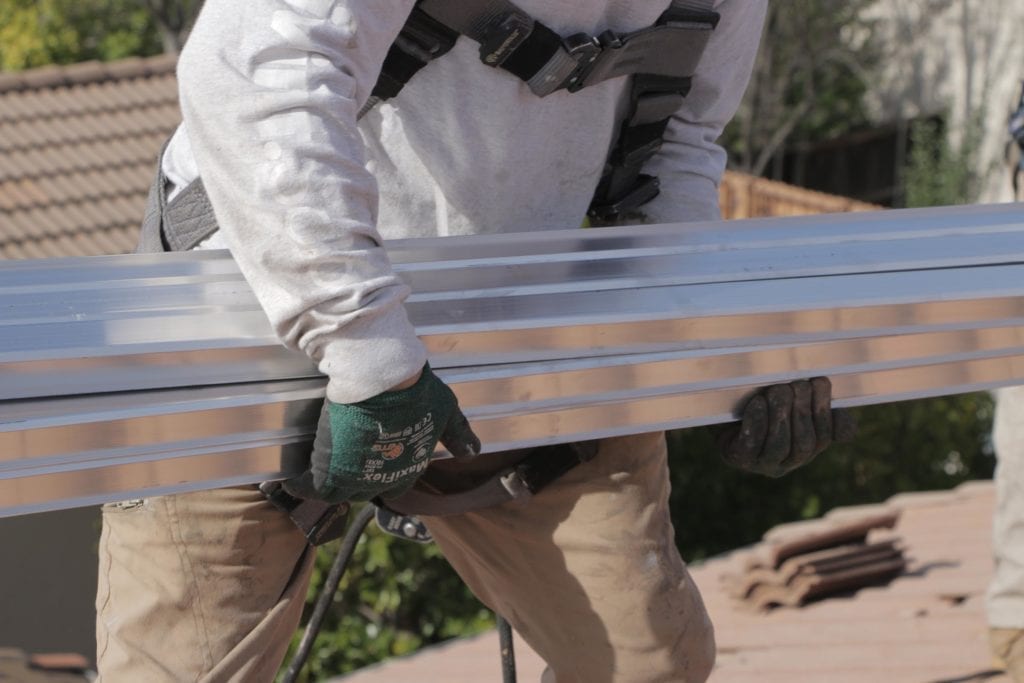 For Installers.
By Installers.
The founder of EcoFasten began his career up on the roof, and to this day we have continued to operate and to develop our products hand in hand with those on the roof – solar installers. Our innovative product offering has been tailored to meet the needs of all installers, and all the types of roofs they install on. At EcoFasten we are focused on designing fast installing solar mounting systems and solutions while providing fast delivery, outstanding customer service, and installer support. Read more about our History.
Exceptional Products
& Services
Our wide variety of solar roof mounts, flashings, and interchangeable compression brackets give installers maximum versatility for quick, easy solar installs. The EcoFasten brand stands for quality, reliability, and complete customer satisfaction. We strive for excellence in everything we do. EcoFasten is committed to giving our customers the very best possible brand experience in all aspects – from design to installation. See our Vision, Mission, and Values.