Proven, innovative, & cost-effective solar mounting solutions
offering expert solutions SINCE 2007
FOR INSTALLERS. BY INSTALLERS.
EcoFasten offers rail-based & rail-less racking solutions for a variety of roof types including composition shingle, tile, concrete, and metal. Each of our systems is patented and conform to UL 2703. Designed by installers for installers, these complete systems are faster and simpler than other mounting systems on the market.
We offer industry-leading watertight solutions for every type of roof. Our wide variety of solar roof mounts, flashings, and interchangeable compression brackets provide installers maximum versatility for quick, easy solar installs.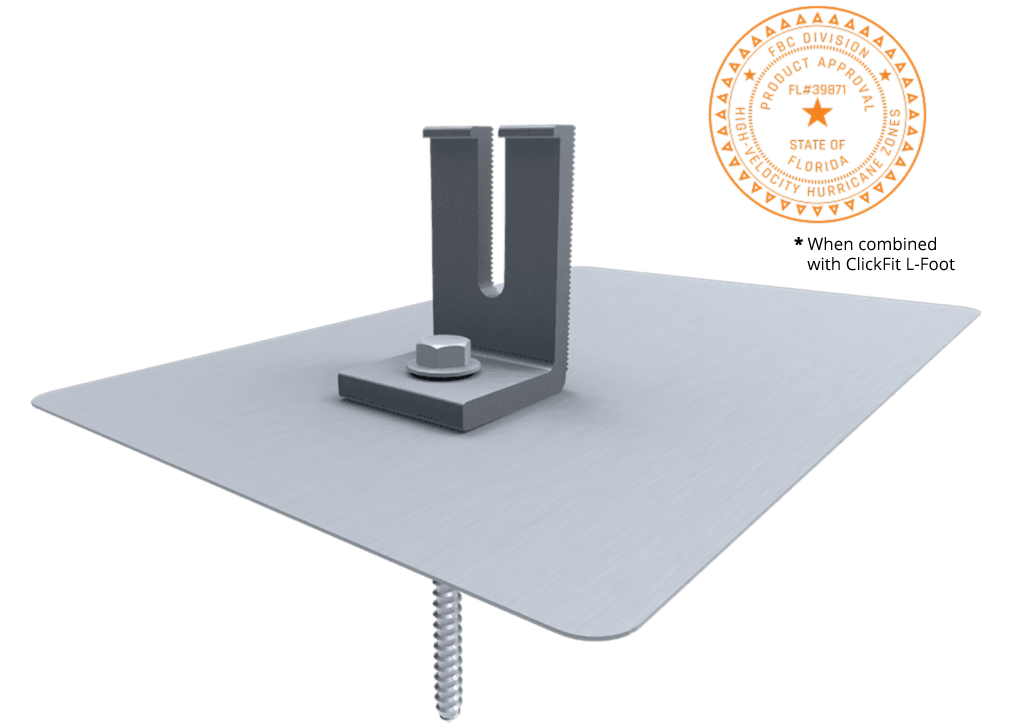 Patented Watertight Technology
Offering four levels of water protection, discover how EcoFasten's full line of proprietary flashings & compression brackets ensure that the solar installation remains watertight throughout the life of the roof. 
The Resources You Need to Get the Job Done
Class A System Fire Rating